Whatever
your
age,
stage,
or
medical
condition,
we
have
the
services
you
need
to
experience
true
well-being.
Workmen's Circle MultiCare Center offers comprehensive programs of care specifically geared to the needs of each individual resident, using a team approach to maintain the highest quality of life.
Our skilled staff is overseen by the center's Medical Director, and an attending physician oversees the individual plan of care for each resident. Nurse Practitioners and a variety of specialists are available for consultations at the facility.
Our on-site medical services include Psychiatry, Radiology, Orthopedics, Podiatry, Ophthalmology, Optometry, Surgical follow-up, Intravenous Therapy, Dentistry, EKG and laboratory tests. We also provide a diabetic management program with in-house endocrinology services for residents. We have transfer agreements with major hospitals in and around the New York City area to handle any patient care needed outside of the facility.
Workmen's Circle MultiCare Center's state-of-the-art rehabilitation center was completely renovated in 2010. This incredible rehabilitation center features a television area, as well as a model kitchen, living room, bed and even a car. Residents can practice using these items under the supervision of our rehabilitation team before going home to ensure a smooth transition back into day-to-day life.
Our rehabilitation staff consists of licensed Physical and Occupational Therapists, Therapy Aides and Speech Pathologists. All services and modalities are provided in the state-of-the-art rehabilitation suite with modern equipment and supplies. Therapy is hands-on; residents are provided with individual attention throughout their session.
Workmen's Circle MulitiCare Center offers therapy six days a week, including evening and weekend sessions to provide the most convenient treatment program possible for residents.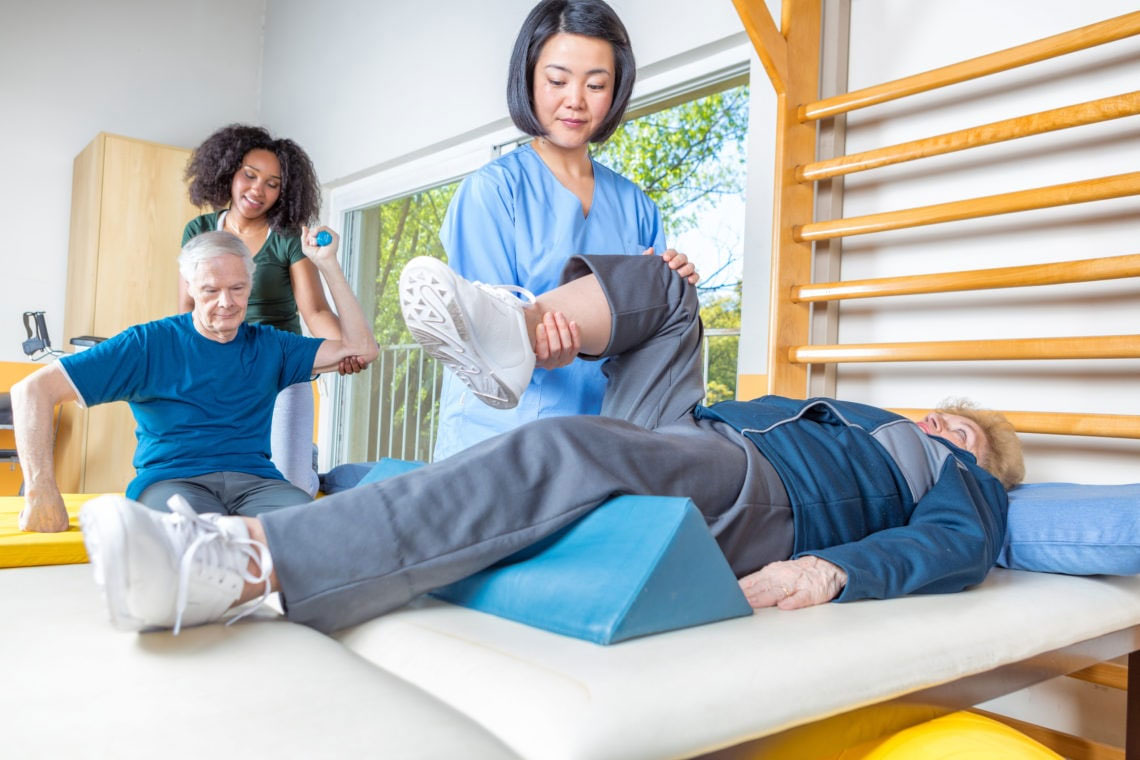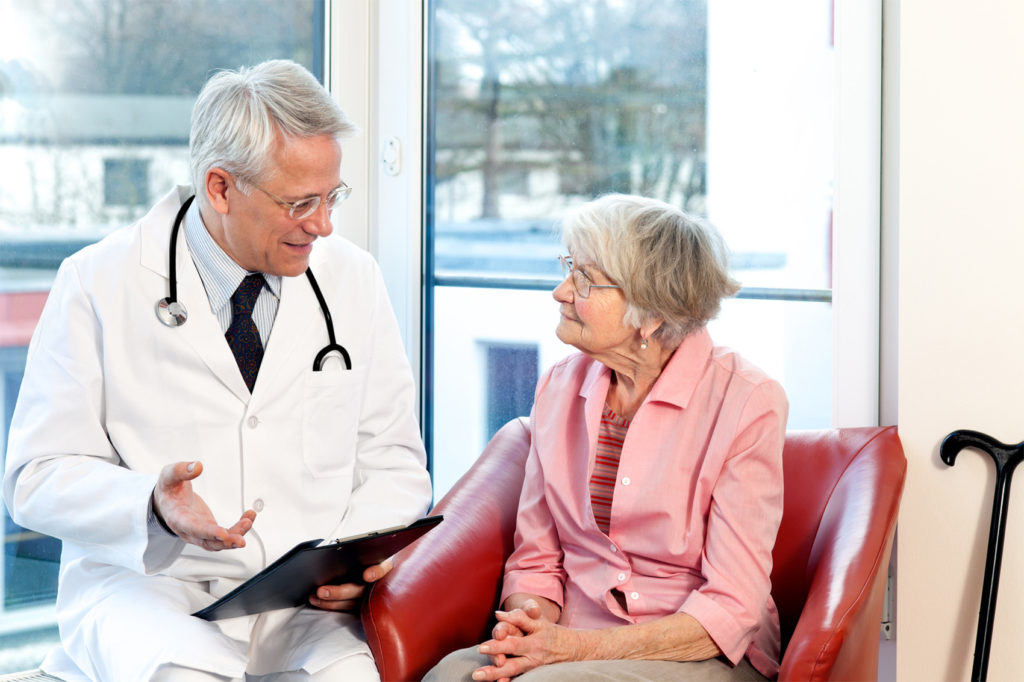 Professional, Caring Staff
Our primary care physicians, nurses, clinicians and dedicated team of employees implement the latest interventions and treatments. They use the most up-to-date standardized assessment tools and are focused on maximizing function, promoting independence and improving the lives of the residents.
Five Star Facility
Medicaid/ Medicare's highest rating in the nursing home industry! This overall rating from the Centers for Medicare & Medicaid Services is based on our ratings for Health Inspections, Quality Measures (QMs), and StaffingView Full Report (PDF)
24-Hour
Skilled
Nursing
Care
Our skilled nursing services are available to our patients around the clock, and all delivered by our compassionate team of nurses. Our nurses provide treatment in context of each patient's individualized plan, thus offering our patients care that is consistent with needs and goals.