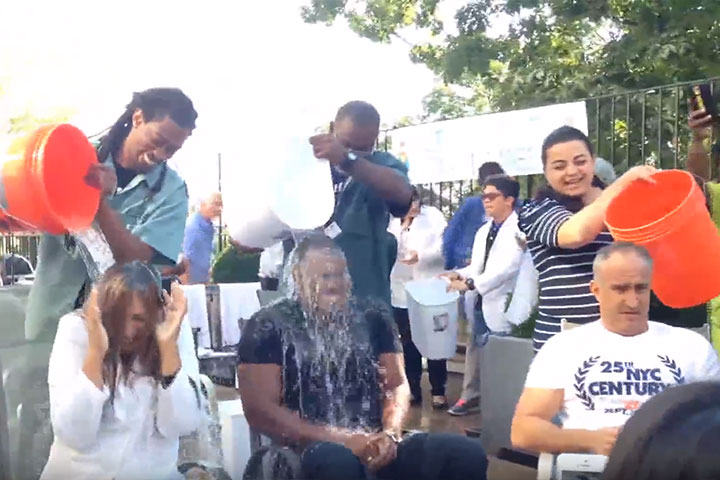 Workmen's Circle Staff Participate in the ALS Ice Bucket Challenge The view the video click on the YouTube link or the image below.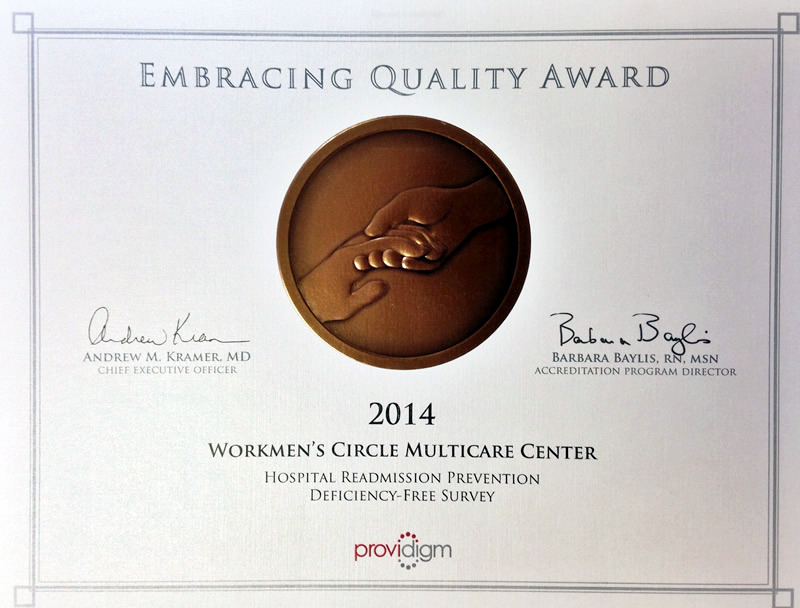 Workmen's Circle MultiCare Center, a premiere healthcare facility located in the Bronx, has been recognized by Providigm, a provider of solutions that improve the quality of healthcare facility information technology, as the 2014 recipient of the Embracing Quality Award. Read the full article here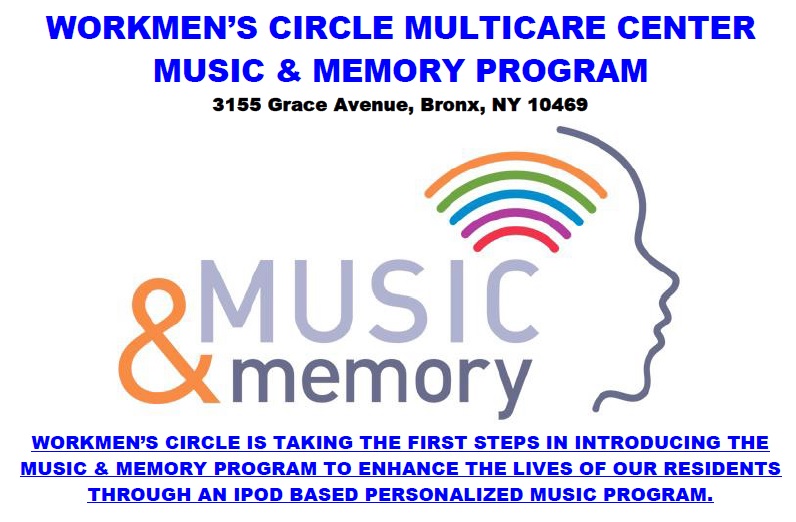 Workmen's Circle Is Taking The First Steps In Introducing The Music & Memory Program To Enhance The Lives Of Our Residents Through An Ipod Based Personalized Music Program. Music & Memory is all about bringing joy into the lives of people suffering from Alzheimer's, other forms of dementia and a wide range of cognitive and…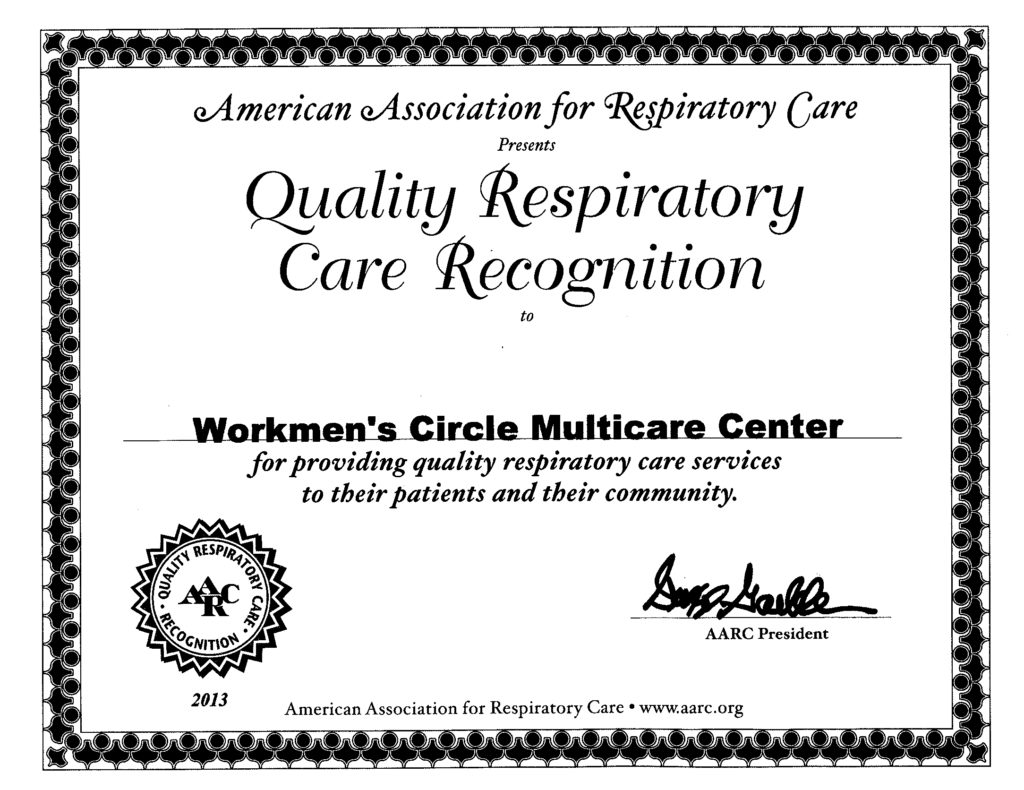 Workmen's Circle received the American Association for Respiratory Care's Quality Respiratory Care Recognition in 2013 "for providing quality respiratory care services to their patients and their community".
"As a healthcare worker for more than 30 years, Sandra Dale has seen health fads come and go. But what she and her fellow 1199ers are doing now at the Workmen's Circle Multicare Center is breaking new ground and making big improvements in their health. " READ THE FULL ARTICLE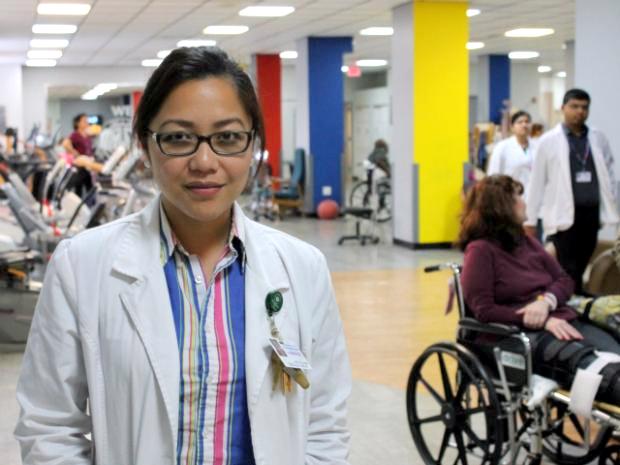 "The Workmen's Circle MultiCare Center, a Bronx medical facility for the elderly, received a message the Friday before Sandy struck — prepare for storm evacuees. Specifically, city officials told the facility to expect 40 elderly patients from Sea Crest Health Care Center, a Brooklyn nursing home that overlooks the Coney Island boardwalk, a landmark that…